It's a Wrap!! APUS APPS after successful show at Ad:Tech 2018, Gurugram, India
APUS APPS – After the succeeding last week's epic presence at Ad:Tech, our team has been cherished and motivated from the one of the biggest event of the year. Each time when we participate, we continue to be amazed at the scale and quality of this event and 2018 was no exception. "Ad:Tech" event 2018 was organized by the The Comexposium Group ,which is the authority industry for advertising, marketing and media technology in India, host its 8th edition on March 8 and 9, Gurugram 2018. This year, they have showcased the theme on 'The Post-Advertising Era', where the demand for personalized, meaningful and inspiring brand interactions have led to a new wave of marketing strategies backed by a powerful array of technology platforms where APUS APPS was one of the them.
This year 2018, Ad:tech at New Delhi brings together over more than 100 marketing pioneers, innovators and brand trailblazers across regions under one roof at The Leela Ambience, Gurgaon. Companies like Google, Value leaf, Xapads,ICubewire, Yahoo and many more , who talked about the new & the next era of AI, IOT, big data, programmatic, content marketing, creative tech, mobile marketing etc.
APUS GROUP has showcased its capabilities in how to connect global mobile users with internet and provides all-in-one solutions for smartphone interaction management, application management, information management, acquisition, and community management. Therefore, to meet all-around needs for smartphone usage and internet access.
At the end of the show,our pockets were full of business cards from valuable on site conversations and informal meetings held at the fabulous networking events thrown by our partners such as Yahoo,Alibaba,TimesNow etc on the development of the Connecting the APPS Platform with business modules linked to keenly intellective Mobile advertising, Strategic partnerships etc.
On the successful participation at Ad:Tech 2018, Raymond Chen ,Country Head India, APUS APPS, said, " We feature upon on this year's new theme "Creating a Diverse Ecosystem with APUS" where we have explained and interacted with current and prospective clients and partners on cost effective modules.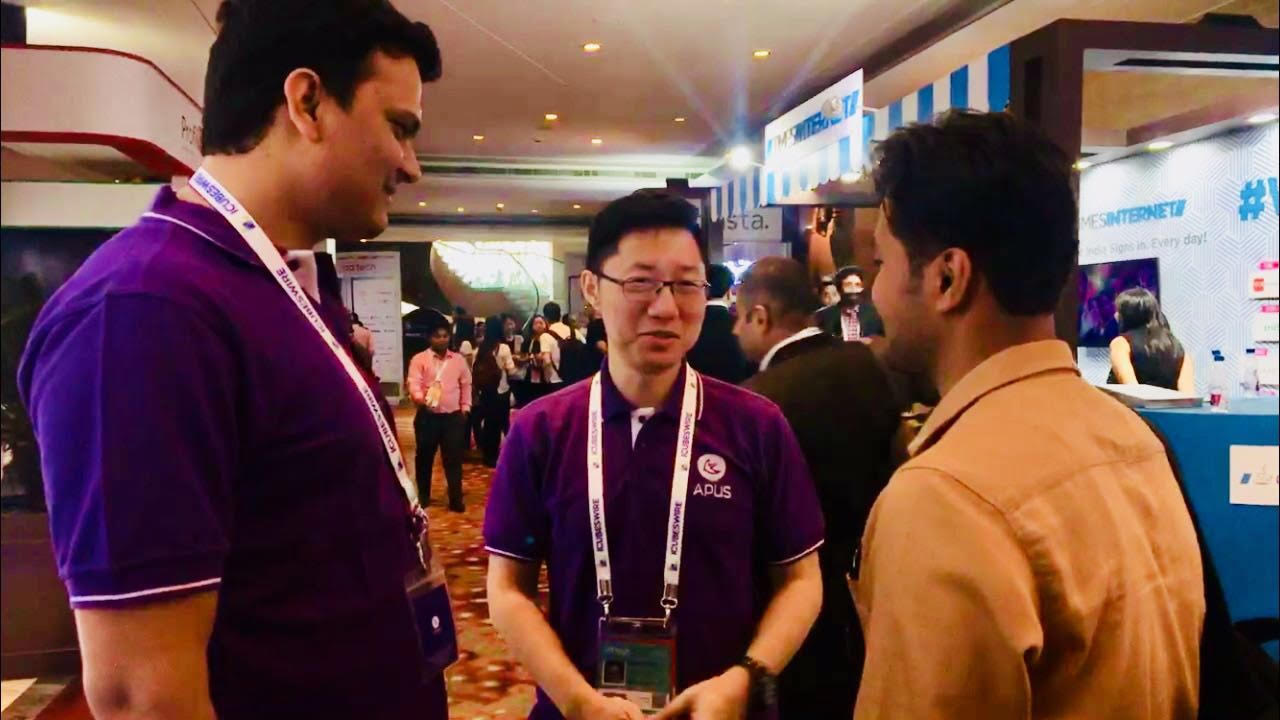 This time our SUPA has showcased our booth and partners in different style with a more interesting game called – APUS WHEEL showcasing the products and services of APUS GROUP,Let's review the AD:Tech Event Midweek Recap.